RECIPES ROOTED IN SICILIAN SPIRIT
about us
We value the importance of sharing one's tradition with everyone we meet.
// get to know us!
our menu
We take great pride in serving our customers authentic Italian cuisine that will leave you always wanting more.
// explore our menu
visit our restaurant
Even if you can't be here in-person, come visit our space, and we hope to see you real soon.
// come find us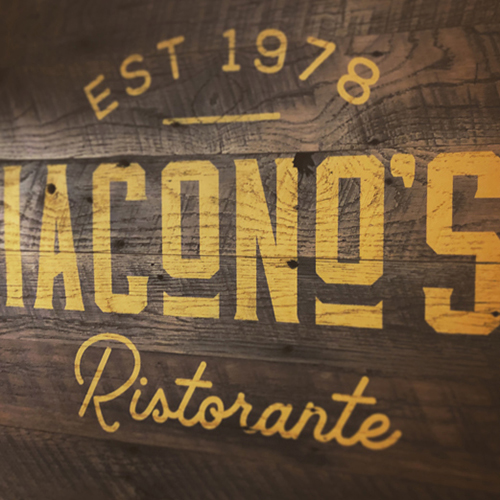 Where food and family come together!
© 2021 Iaconos. All rights reserved. Contents copyright